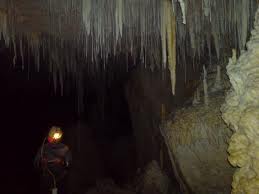 Then spake Jesus again unto them, saying, I am the light of the world: he that followeth me shall not walk in darkness, but shall have the light of life. John 8:12
Several years ago I worked for a mining company outside of Knoxville Tenn. Every day we went approximately 2600 feet below ground level to work in the zinc mines. One day I decided to turn off my headlamp and experience total darkness. You couldn't see your hand in front of your face even if you were close enough to lick it. Without the headlamp, I was in total confusion.
Spiritual darkness comes in many different forms: deceit, lies, murders, adultery, infidelity, or theft. But Jesus said he was the light. Whether it's a mine shaft or darkness of the heart, both need light. Jesus opens our eyes. He is the one who protects us if we'll listen and follow his lead. He erases all the darkness and shows us the light. Don't turn Him off and try to operate in the dark. He is your guide and light in every situation. Stay out of the dark: follow the Light.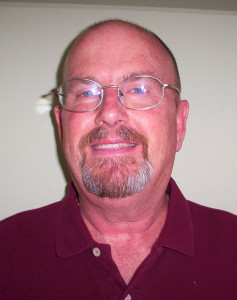 Charles Arndt is married to Angie Arndt. They live in the middle of a big wood in South Carolina with four dogs and all kinds of wildlife. He's counting down the days to his retirement.