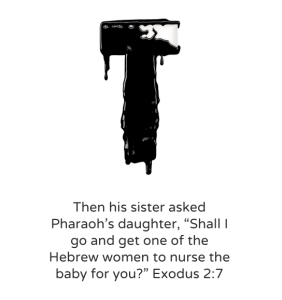 Sometimes things in life just seem to be way too hard and out of our control. Things just don't seem to go right and we are finding it hard to make money on the side to keep things going smoothly.  Maybe you/spouse is on disability for some reason and unable to work full time or part time. Or maybe you're a one income family, where Mom stays home with the kids or visa versa if your husbands out of work and maybe you homeschool your kids, so you're at home.
Whatever your reason for less income,
God has it covered!
Yes it seems we get way low on things, we get caught up in the moment and lack faith to see the big picture…
I know I have been there…
You don't know where your next bit of food will come from…
You don't know how your going to get the vehicle fixed…
You don't know how you're going to get clothing for your kids…
You don't know where your next job is going to be…
So you can feed your family!
God does know and whatever he has brought you to, He will bring you through it.
I can so relate…married but sorta living the solo parent life right now. My DH is disabled and we live on a fixed income of SSD. Things get tight at times and we have to rely on God to provide for us what we can't do ourselves. That requires faith and lots of it!
So your down to your last can of beans and a bag of rice ? What do you do ?
You pray and you eat what you have.
You visit family or friends for a meal.
You call your local food pantry (getting harder today many are closing down)
You call a church for help.
You apply for food stamps (if you don't have them already)
You ask for help!
If there is one thing I have learned over the years, its that your pride can't stand in the way of you feeding your family. Everyone has hard times in life.  I know that God doesn't expect anyone to go it alone. That is why we as Christians need to help each other, we are family.
To read more about God's Provision, click here to go to Linda's website, Faithful Acres.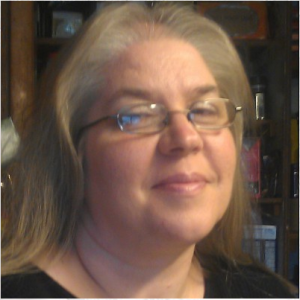 About Linda Marie Finn – Mamma to my 7 , Grandmamma to 7, Work at Home, Author, Influencer, Reviewer, Poet, Artist, Interior Decorator, Baker, Chef, and Friend to all who desire to truly know me. Last, but surely first, Born Again, Jesus-Following, Bible-Believing Handmaiden of the Lord Jesus Christ.