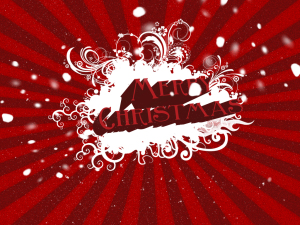 I pray you had a wonderful Christmas yesterday! I'm spending the holyday season together with our daughters and their families for the first time in two years. We're enjoying all the traditions we've loved since the girls were little. We hid the nativity's baby Jesus, and wouldn't let anyone open gifts until Jesus was found. Why? Because Christmas wouldn't happen unless Baby Jesus came! We ransacked our over-stuffed stockings on Christmas morning, and we're enjoying all the family-favorite foods that have become special through the years…
Favorite cookies: pecan crispies, peanut butter, and Mexican wedding cakes
Favorite snacks: black olive dip, buffalo chicken dip, cashews, and CHOCOLATE
Favorite meals for the holiday season: chili, chicken enchiladas, sausage casserole, and fondue!
Christmas Blessing
I pray the Lord's richest blessings on you as you remember the birth of our Lord Jesus Christ. May His peace calm you, His humility inspire you, and His love empower you to live the new year with passion.