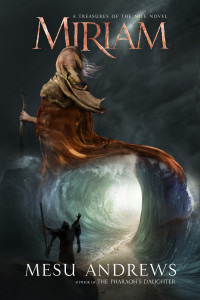 A great big THANK YOU to my Miriam BFF Team for all the hard work you put into promoting over the past year!
Please answer the question listed in the Rafflecopter giveaway in the comment space below. Then feel free to earn additional entries by following the instructions on the Rafflecopter widget. You can repeat with new entries daily!
Contest begins midnight, May 30, 2016 and ends at midnight, June 27, 2016(PST). Klicia will notify the winner through email and announce on our private Facebook page. Contest is open to our international members too!