"This is my comfort in my affliction, that your promise gives me life." Psalm 119:50 ESV
I was raised in a "no excuses childhood." If you promised to do something, you did it. Period. Promises were kept. Chores were completed. If you stayed home from school or church or anywhere else you'd promised to go, then you stayed in bed and you'd better have a fever.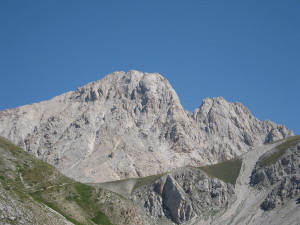 And then life happened. My first year in college, I come down with something similar to Rocky Mountain Spotted Fever and stayed in the infirmary for a week. I don't remember the first three days. Since then my immune system and I have had a rocky relationship. I'm very careful about making promises.
One New Years Day about ten years, I resolved to be a writer. A HUGE promise, made to myself. So how do I keep it when I have a physical disability? Only through His leading and those sent my way by God.
Yes, by God.
He provided me with a craft partner who keeps me on track, pushing and encouraging me. I know she is so tired of saying, "You can do this," but it's what I need to hear. He also sent two accountability partners my way (He knew I needed extra help). One thing I learned, I had to keep my eyes open and look for His blessings.
We all have people relying on us. We have responsibilities that consume our time. How can we keep our promises to ourselves when we have [insert your own obstacle here]? By:
Watching for His guidance in making those promises,
Keeping our eyes open for his blessings, and
Keeping our minds open to those He's called to help us.
God has called us to do amazing things, but we can't do them alone. Look for the ways He's working in your life.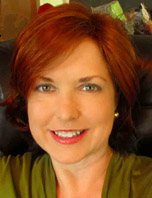 When Angela Arndt enjoys writing stories set in small Southern towns. She, her husband, and their three very large dogs (a lab mix, Staffordshire terrier, and a twelve pound poodle who thinks he's a very large dog) live in the middle of a big. She would love for you to visit her website, http://www.angelaarndt.com, or her team blog, http://seriouslywrite.blogspot.com.