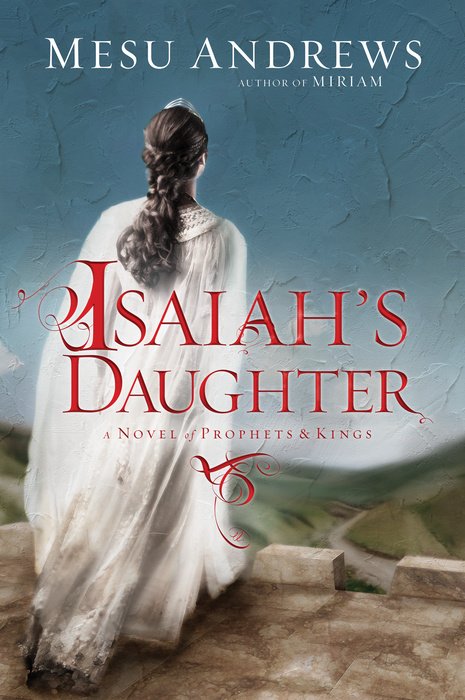 In this epic Biblical narrative, ideal for fans of The Bible miniseries, a young woman taken into the prophet Isaiah's household rises to capture the heart of the future king.
About the Book
About the Book:
Ishma comes to the prophet Isaiah's home as a five-year-old orphan, her spirit decimated after watching her family murdered and herself taken captive to Samaria. But over time, with tenderness and care, the girl is revived, and Isaiah and his wife adopt Ishma, giving her a new name—Zibah, delight of the Lord.
As the years pass, Zibah wins Prince Hezekiah's favor, a boy determined to rebuild the kingdom his father has nearly destroyed. But loving this man awakens Zibah's painful past and calls into question the very foundation of her father's prophecies. Can she learn to rely on only Yahweh, who gives life, calms fear, and conquers nations?
Free Resources:
Pre-order your copy of Isaiah's Daughter and check back here for more!
7-Day Downloadable Bible Study (Kindle) – coming soon!
7-Day Downloadable Bible Study (epub) – coming soon!
Reviews:
"Andrews (The Pharaoh's Daughter) offers her unique brand of in-depth Bible knowledge and storytelling flair … [she] is gifted at bringing the past to life…" —Publishers Weekly (starred review)
Gallery
Authorgraph
A great way for Mesu to sign your e-book copy of Isaiah's Daughter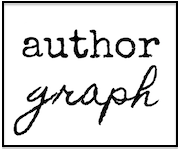 Goodreads
Disclosure of Material Connection: Some of the links in the page above are "affiliate links." This means if you click on the link and purchase the item, I will receive an affiliate commission. I am disclosing this in accordance with the Federal Trade Commission's
16 CFR, Part 255
: "Guides Concerning the Use of Endorsements and Testimonials in Advertising."