Welcome to our BFF Scavenger Hunt!
We are having a scavenger hunt! Wanna play? I must confess this, this is my first-ever scavenger hunt blog hop…
But I'm so excited!!! One of our coordinators, Tina, has done ALL the work–and has done a FABULOUS job!
Read the rules and then jump right in!
Somewhere in my article below, there is

a 

single word

in BOLD AND ALL CAPITALS.

Write down the word

from my blog.
Then,

go to the other blog stops

to find more hidden words–and write those down.
Once you have all the words,

unscramble them to find a verse from the Scriptures

.

You can then enter your verse into the Rafflecopter link on any of the blog stops

for your chance to win a great prize!
About In the Shadow of Jezebel:

Title: In the Shadow of Jezebel

Author: Mesu Andrews

Publication Date: March 4, 2014


Publisher: Revell

Print Length: 417 pages
Summary (Amazon):
Princess Jehosheba wants nothing more than to please the harsh and demanding Queen Athaliah, daughter of the notorious Queen Jezebel. Her work as a priestess in the temple of Baal seems to do the trick. But when a mysterious letter from the dead prophet Elijah predicts doom for the royal household, Jehosheba realizes that the dark arts she practices reach beyond the realm of earthly governments. To further Athaliah and Jezebel's strategies, she is forced to marry the LORD's high priest and enters the unfamiliar world of Yahweh's temple. Can her new husband show her the
truth and love she craves? And can Jehosheba overcome her fear and save the family–and the nation–she loves?
With deft skill, Mesu Andrews brings Old Testament passages to life, revealing a fascinating story of the power of unconditional love.
Purchase:
About Me: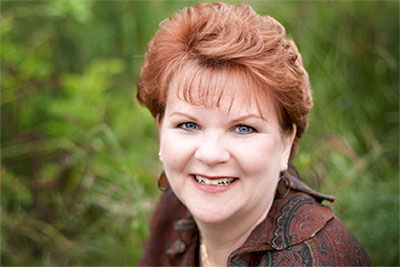 Mesu Andrews is the award-winning
author of Love Amid the Ashes, Love's Sacred Song, and
Love in a Broken Vessel. Winner of the 2012 ECPA Christian Book
Award for New Author, she has devoted herself to passionate and
intense study of Scripture, bringing the biblical world vividly alive
for her readers. She lives in Washington.
Stops on the Scavenger Hunt
Got all your clues? Enter the giveaway here!